Friday, June 1, 2012
The district of Afshar in western Kabul. This Hazara neighborhood was completely devastated during ethnic fighting between the resident and Rabbani's forces in the early 1990s.
  Children's Day is celebrated on various days in many places around the world, in particular to honor children. Major global variants include a Universal Children's Day on November 20, by United Nations recommendation. Children's Day is often celebrated on other days as well.
Thursday, May 31, 2012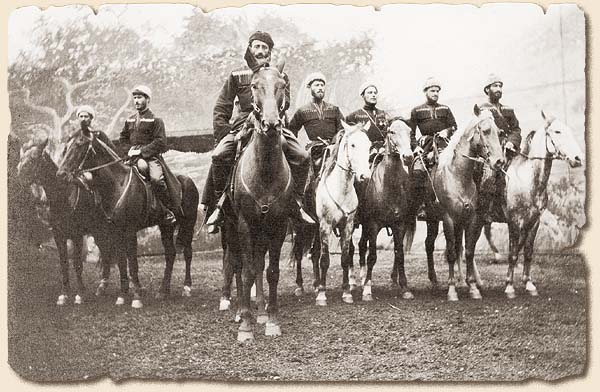 Initially, Georgian riders joined the   
Buffalo Bill's Wild West show in 1892, traveling to London that year and to America in 1893. Of all the tales told about the riders, the one most often repeated is the story of their recruitment. Thomas Oliver (1867 – 1943), a commissioner, arrived in Georgia (then part of Russian Empire) to locate riders for Wild West show in the United States.